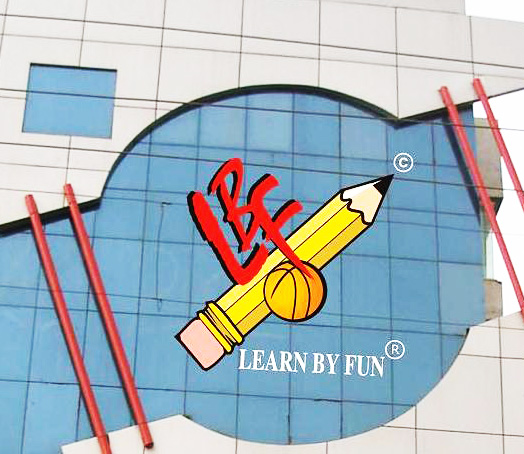 Chameli Devi public School 2 known as CPS2 is named in the fond memory of Late Smt. Chameli devi Agarwal (mother of Shri Purshottam Agarwal Founder Chairman, Agarwal Group). With the blessings of Guru Shree Avadheshanand Giri Ji Maharaj and Chairman's strong determination, school is excelling in academics as well as in overall development of a child.
CPS2 Management Team is a unique combination of experienced Educationists, Qualified & trained Teachers and Corporate Managers. Going in line with the management objective of "Sikho aur Sikhao" in "Learn by Fun" way, our carefully designed curriculum works on incorporating latest guidelines and methodologies to provide Quality Education to Common man.
Chameli Devi Public school 2 is one of the leading schools in the heart of the city Indore. Fully airy and ventilated campus famously known as "Lift Wala School" is situated in the 3rd floor of renowned Yeshwant Plaza building.
At the CPS2 Campus we believe in recognising potential in each child and nurturing it in their formative years. To ensure this the school has well equipped music room, AV room, rich library where students can overcome their curiosity with written and audio visual medium. To train their brain with the latest technology school has also introduced the Cyber security with Coding classes to enhance their IT skills with logical advancements. Indoor games and activities like yoga with best trained sports coaches provide our students with a holistic environment that stimulates healthy and active development in all spheres.
In a nutshell, we aim at providing a conducive environment for every learner for their academic success and growth in moral values.